Navigating as a Global Marketer in the era of AI
This webinar aims to provide you with valuable insights to navigate and gain a comprehensive understanding of your choices within the dynamic realm of marketing and localization in today's ever-evolving landscape.
RECORDING | 30 Minutes
Watch now
What is discussed during the webinar?
The emergence of new AI technology has sparked numerous inquiries within global marketing departments.
How will AI impact our current marketing strategies and campaigns?

Can AI enhance the efficiency and effectiveness of our marketing efforts?

Is AI poised to replace specific tasks or roles within our marketing team?

What skills and knowledge must we acquire to remain relevant in an AI-driven marketing landscape?

How will AI affect our ability to measure ROI and track campaign success?

Similar questions also arise concerning reaching target audiences across various markets
Do we require a translation & localisation partner in the era of AI?
Is it possible to automate the translation process?

Can we reduce translation costs through AI?

What are the associated risks with AI in this context?

What are the hidden opportunities with AI-translations? Dos and don'ts.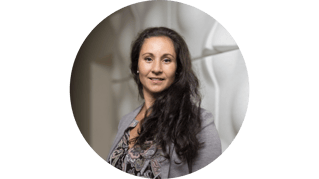 Gabriella Rudström
COO at Comactiva Language Partner
Translation and Localization expert
Over 15+ years of experience at Comactiva, she has been exposed to a wide range of assignments and possess the ability to swiftly analyze the necessary resources. Her expertise is grounded in serving Comactiva's clients effectively and efficiently.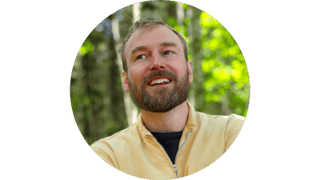 Martin Modigh Karlsson
CEO at We Are Bridget
Digital marketing expert
A guiding force in the transformative landscape of marketing strategies and tools, he has worked with numerous clients to adapt and anticipate changes, integrating advanced technologies and strategy shift over the past ten years.