This webinar provides an overview of the latest trends in language technology, specifically how AI technology affects the translation and localization processes.
We give a broader understanding of how new language technology, such as AI, impacts SEO efforts and what strategies can be used to optimize multilingual websites for search engines and users.
We also discuss the challenges that may arise with technological advancements, such as quality control and security, and how to manage them effectively.
Gabriella Rudström
Professional translator & CCO at Comactiva Language Partner
Translation and Localisation expert
Due to my 15+ years of experience at Comactiva, I have been exposed to a wide range of assignments and possess the ability to swiftly analyze the necessary resources.
One can talk about automation and how there should be technical solutions for everything, and technology is amazing when it facilitates both the customer's and our work.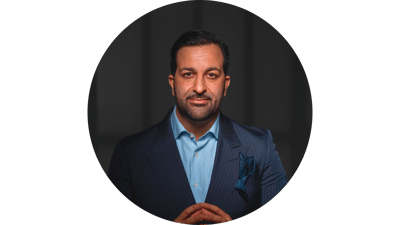 Gabriel Ghavami
Founder & CEO of digital marketing agency Go Mo Group.
Digital marketing expert
With ambitious aspirations, I constantly strive to anticipate emerging opportunities, envision the future landscape, and proactively mitigate unfavorable conditions.
This proactive approach allows me to stay ahead of the curve and seize new possibilities, making sure my clients and projects are positioned for success.