When you're considering a language partner for medical translation, you need to know that your message will be understood correctly. At Comactiva, we make sure your customers can understand and trust your message. Medical translation is an art in itself.
As a communicator, you have to get the conveying and convincing right, or you risk losing the reader. A lot of things can have a negative impact on communication, and one particularly important factor in medical translation is making sure the reader feels safe and assured. Indeed, this sense of assurance is a major factor for conversion in all sectors. As a company, it is your job to convince the customer that you are the best choice for them.
Reviewing your information to make sure everything is correct and free of potential friction sources will ensure it reaches its target without the risk of misunderstanding. This is exactly what Comactiva is here for: to help you tear down language barriers.
How do our medical translators work?
The translators who work with Comactiva have long experience of translating medical texts, and always comply with confidentiality agreements. We are certified to ISO 9001 for quality. This means that external auditors from RISE Research Institutes of Sweden visit us once a year to scrutinise and assess all parts of the company from a quality perspective.
We know that information for patients and care receivers has to be accurate, whatever language they speak – after all, errors and misunderstandings could lead to serious harm.
Medical translation English into Swedish
English is an important language, as it is one of few languages shared by several cultures across several continents. It is one of the most widely spoken languages in the world, and also the most influential.
In Sweden we start learning English in school from age 9, and it is widely known that Swedes are good at English. Swedes are certainly good at English in terms of everyday vocabulary, but when it comes to more advanced usage – such as medical language – most find it a lot harder.
At Comactiva we offer medical translation from English into Swedish, and we make sure that all the information is translated accurately, without errors. Our medical translators are bilingual and have many years' experience. Our policy is that all our translators should live in the country where the target language is spoken. This ensures that your message remains intact, without losing any fine details or cultural nuances.
We translate into all business languages in most sectors. We use modern translation tools such as term bases and translation memories, ensuring that your company's specific terminology is consistently used in your translations. And needless to say, we always strive to match your way of communicating with our best medical translators, all based on your wishes and requirements.
Comactiva provides translation in the following medical fields
We translate documents, manuals and patient information to help care staff explain medical conditions to patients in their own language.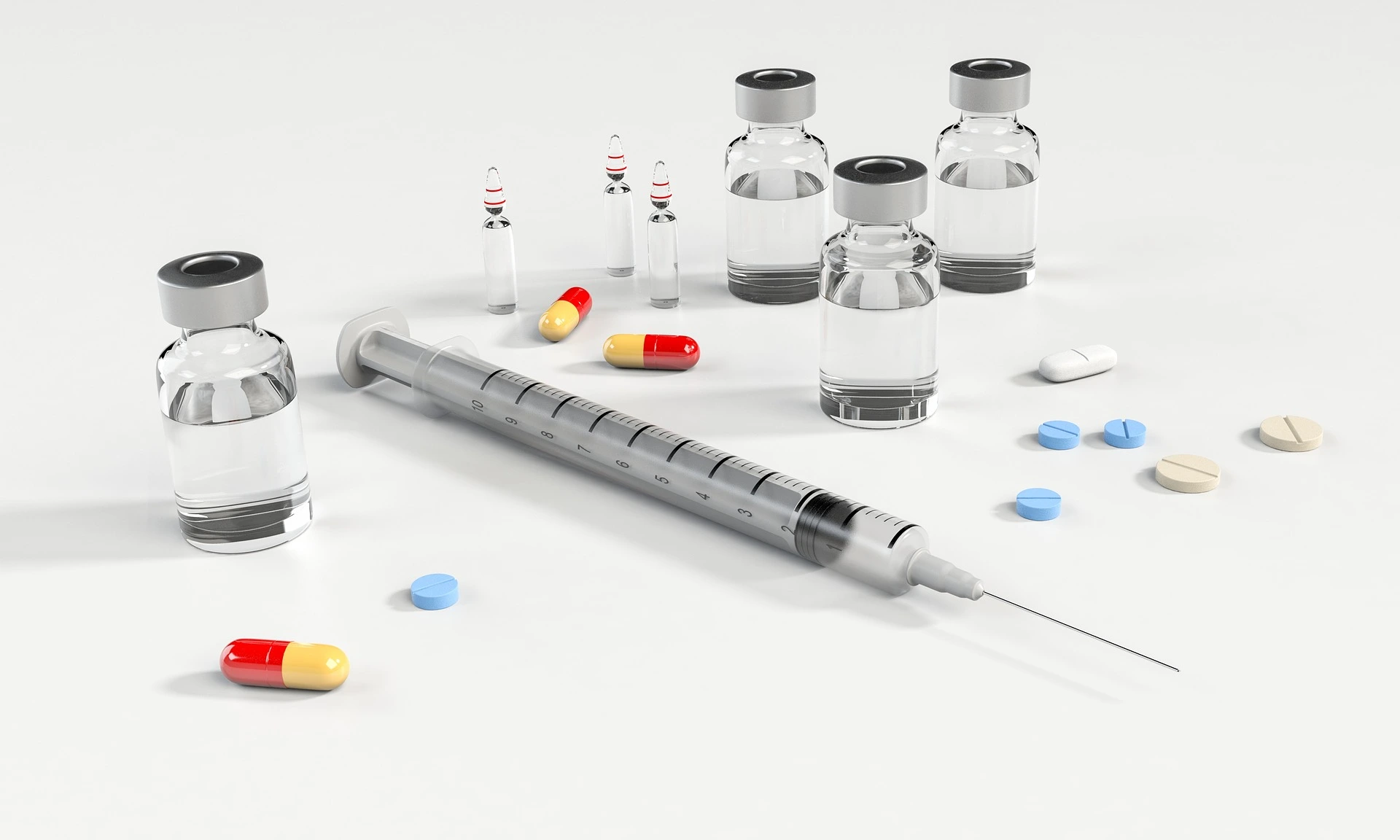 A lot of communication is needed for people in care. Whatever their needs and whatever their age – from children to seniors – they need help with anything from everyday tasks to emotional support. And we can help you communicate with them in the right way.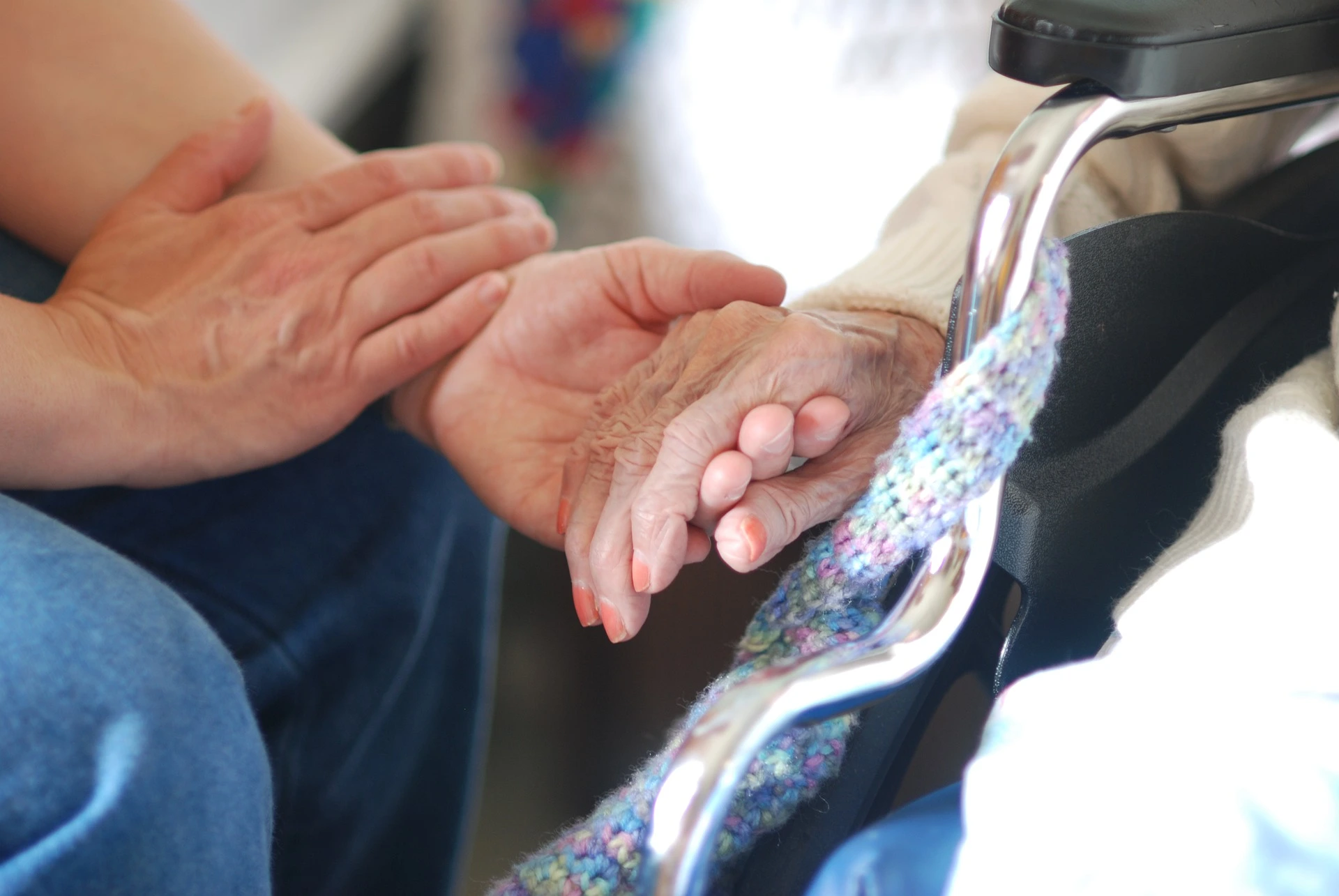 Natural science. Areas such as biomedicine, microbiology, pharmacology and more. Very few medical translators are doctors, but they and we have many years' experience of medical translation.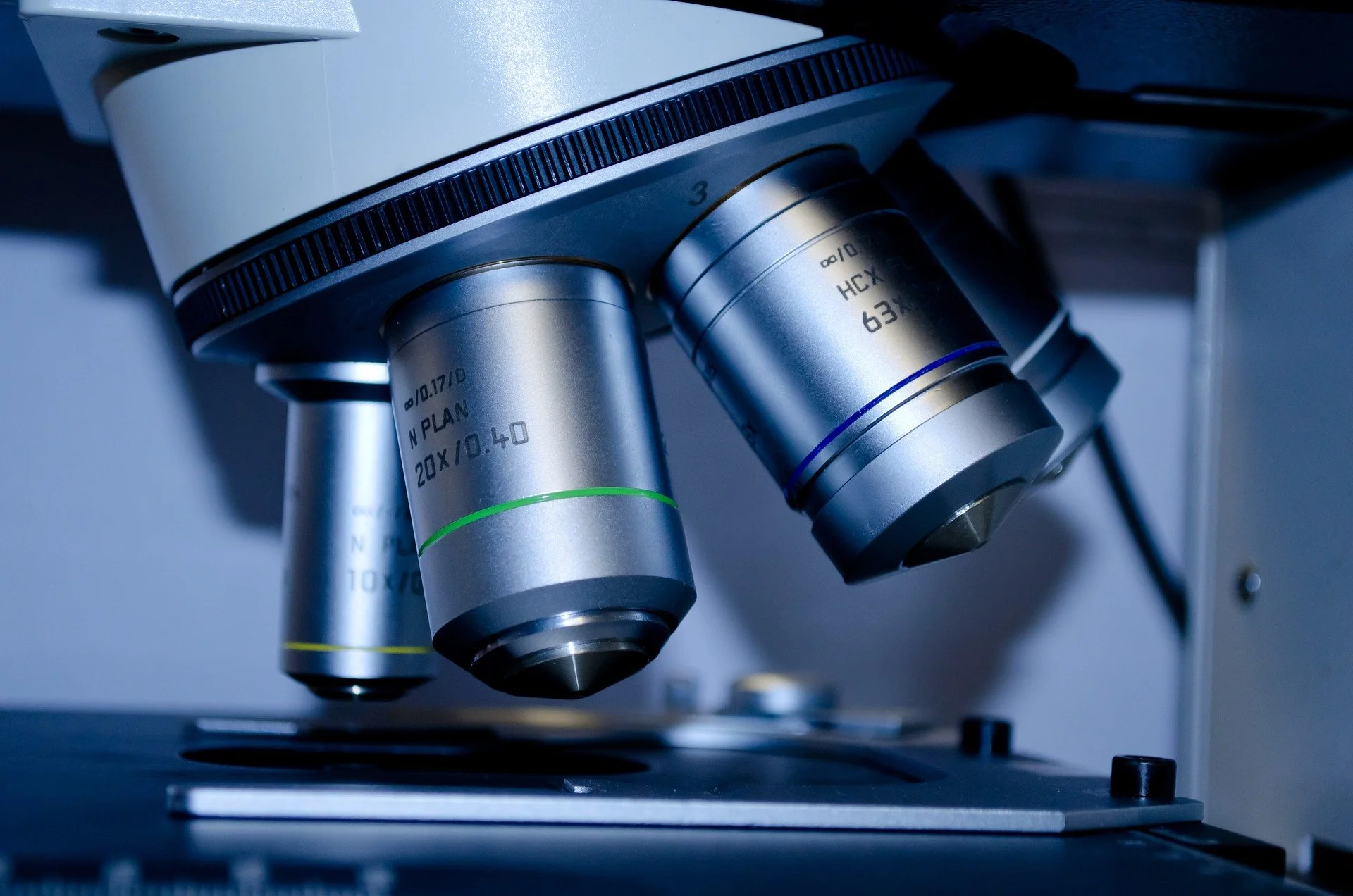 Customer case

RELEVANS
Relevans is the advertising agency that simplifies the Life Science sector. Comactiva is the translation agency that simplifies the client's working day. A match made in heaven!

"Comactiva deal with a lot of jobs for us simultaneously. They manage all the projects professionally, they're service minded, they follow up on jobs, and they confirm and stick to deadlines. It feels as though they're up to date with the progress and advantages of technology. Quite simply, it feels like they genuinely care about delivering the best possible results."
Boel Rosendahl | Production Manager, Relevans Communication Agency
Consultation
Can we use the Sales Manager's title on the international market? Can we use this product name abroad?
Translation is about so much more than translating texts word for word. Perhaps you need help finding out whether a product name works equally well on other markets. Contact your language partner early on in the process, and you'll avoid costly investment mistakes.
Language Review
Most companies produce content in-house, which is only logical as that's where most of the specialist expertise is. It could be presentation material, newsletters, blog posts or some other important communication. Even where your in-house personnel have language skills, it is a good idea to have your language partner check the text and any translations, for peace of mind and to further boost your brand.

Read more about language review