Value-creating translations through close collaboration
Save time and money by working with Comactiva as your language partner!
Efficiency always leads to reduced costs in the long run.
Work more closely with a translation agency and the results will be right first time far more often, saving you time, money – and frustration.
Moreover, translation memories (the client-specific databases in which we store all your translations) will save time if the same text is repeated or updated, and are great for reducing costs.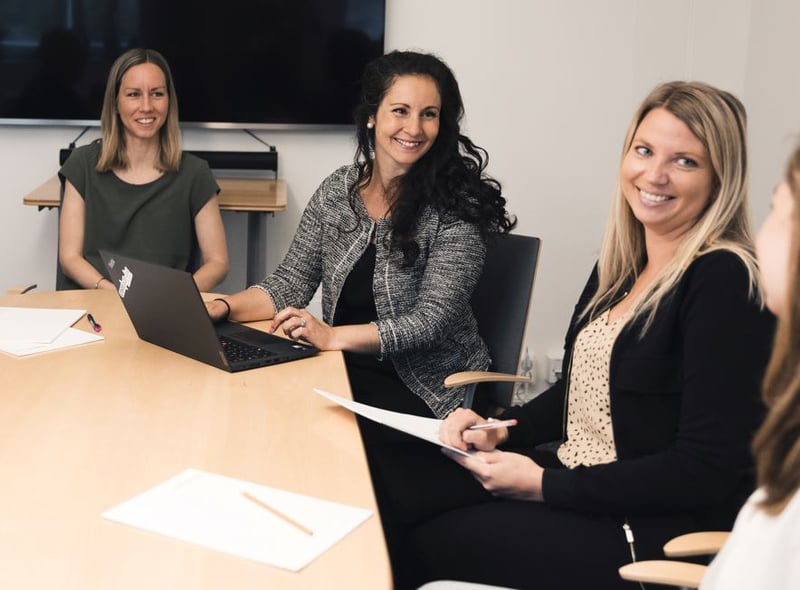 Who can enter into a Service Level Agreement with Comactiva?
Being a true partner requires great dedication on our part, but we also need input from you, the client, if our partnership is to be truly successful and mutually rewarding. Consequently, we prefer our SLA partners to meet the following criteria:
Your company has a large translation requirement.

You have a centralised translation strategy, and understand the importance of consistent, high-quality communication on every market.

You have a clear marketing plan and content strategy, and can involve us early on in the process.

You would benefit from a project manager at Comactiva to coordinate all your language- and translation-related needs, saving you time and effort in-house.
What expectations does Comactiva have of you as a business partner?
When we first start working together, we ideally need access to reference material, your corporate brand manual and any other material that explains your target group and chosen tone of voice. We also need to understand the context in which your translations are used. The more information we have, the easier it is for us to find the right style and make relevant adaptations, so that you can reach your target group and achieve what you want from your communication.
To continuously improve and ensure we are using the right translator for the job, we need your feedback. We therefore plan brief follow-up sessions with you from time to time.
A close collaboration makes it easier to establish efficient processes, which in turn cuts both delivery times and costs.
Our offer to you as a partner
Comactiva has project managers who are experts at languages. Many of them are translators and linguists themselves. They have many years' experience of project management, and of finding the best solution for each individual project and situation.
Working as they do with languages, translations and localisation projects, our project managers are used to coordinating language professionals around the world – with all the various language combinations, technical solutions, tight deadlines and widely varying subject areas that entails.
Finding the right translator for each project is an art, one that requires a good working relationship with the translator and a good insight into the kind of results your particular company expects. If we can get to know you and the requirements you have regarding your corporate/brand profile, language style/tone of voice and possibly some previous translations you've been happy with, it is far more likely that the texts we provide will meet your expectations from the word go.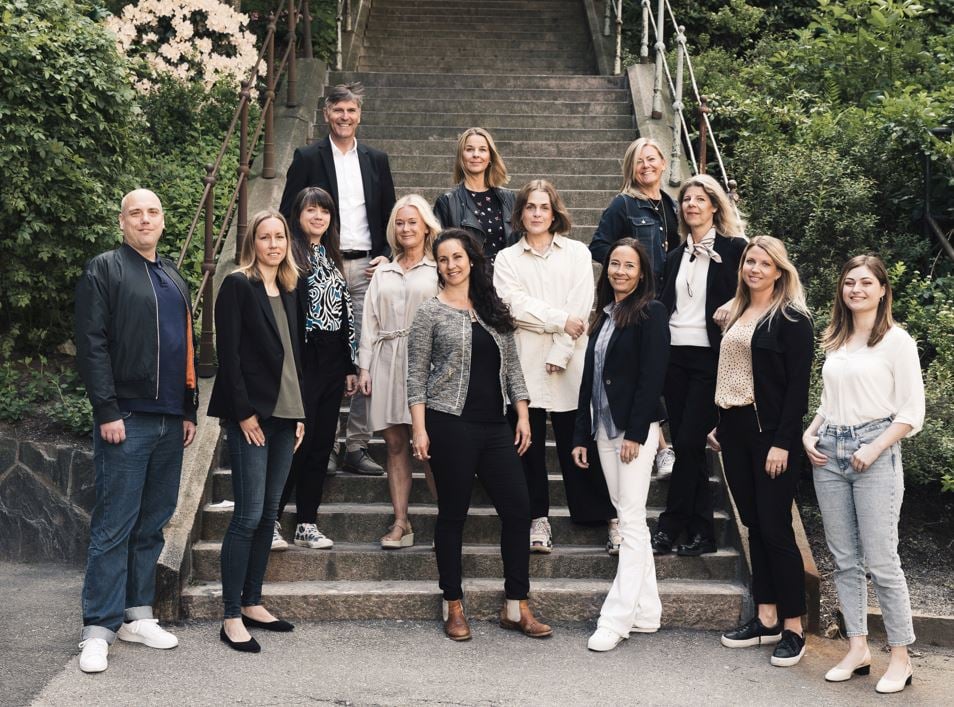 The benefits of a close collaboration:
An onboarding process where we familiarise ourselves with your wishes, requirements and expectations. We identify a translation process based on your specific needs and resources. We look at how technology can support and streamline the process. We hold short training sessions with your local reviewers if required. We talk you through the value of working with translation memories, term bases and different file formats.

The result is a customised translation process optimised to your needs.

Price lists with agreed rates, eliminating the quoting stage and speeding up the overall process.

An opportunity to invite the translators to an online meet-up ahead of e.g. a major product launch.

Statistical reports on jobs ordered, volumes, savings etc.

Be the first to try out our new service offerings.

Opportunities for TaaS (Translation as a Service) solutions – a monthly service for clients with a frequent need for translations.

The ability to log into our online translation system, so that local reviewers can approve translations prior to final delivery (this entails an extra quarterly cost per licence).