Get help from our language experts
What should the title be on the sales manager's business card? Can we use this title on the international market? Can we use this brand name in new markets?
Translation is so much more than the obvious translating texts. For example, you may need help conducting research and searches on whether a product name works in additional markets. We recommend enlisting the help of us as your language partner to avoid costly misinvestments.


Language consultation of experts
At Comactiva, linguists and specialists work in languages. We have a global network of 200 additional language experts around the world.
We help you set up a localisation process for content that is centrally created and that needs to be adapted cost-effectively for local markets.
With us you always get a dedicated project manager who you can consult on linguistic issues and initiatives in your local markets.


Who are our experts?
The experts are linguists, linguists, professional translators and proofreaders who have a deep understanding of the rules and nuances of language. They offer advice and guidance to ensure a text or other material is accurate and communicate aptly securely in the local language.
Comactiva's network is global with linguists translating into all business languages of the world. The translators have specific industry knowledge and live and always operate in the country for which they translate content.
A global network of experts
Our linguists and professional translators are together experts in over 150 business languages, allowing us to relieve and support you in a global work process, and create real business value.
We have a strict policy that requires all translators to have the language as their mother tongue and be resident in the country where the content is to be communicated. This contributes to relevant and fresh content with current linguistic expressions and nuances. All our translators have experience and knowledge from a wide variety of industries which makes them use without proper terms and concepts.

Relief and streamlining
Our project managers are experienced and skilled professionals with a strong passion for language and translation. They are experienced in translation and have a deep understanding of both the process and the unique challenges that may arise along the way. With Comactiva as a language partner, you save time and money.
Book a meeting with a language expert
Anna Burjeblad
Project Manager | Linguist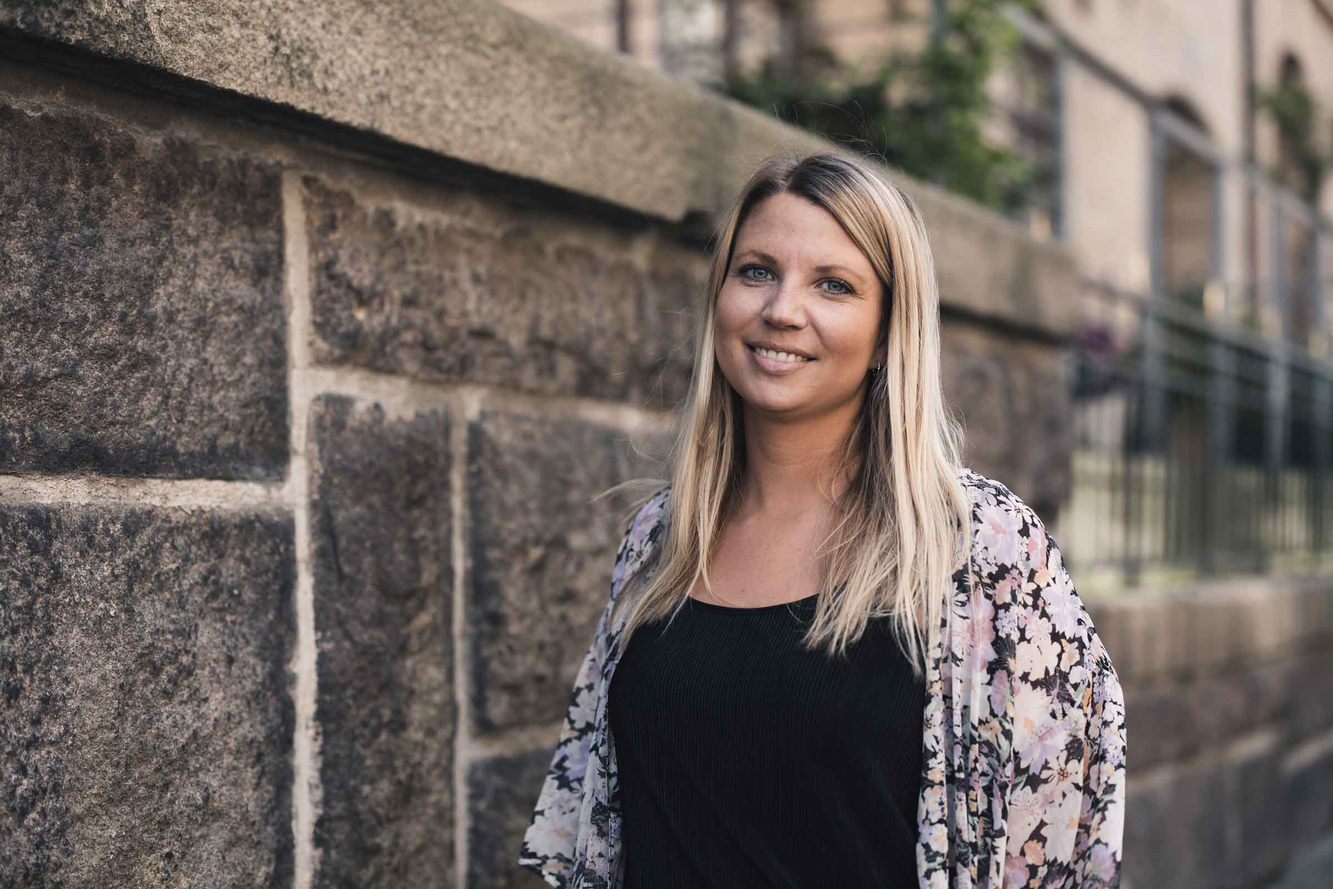 Anna Burjeblad
Project Manager | Linguist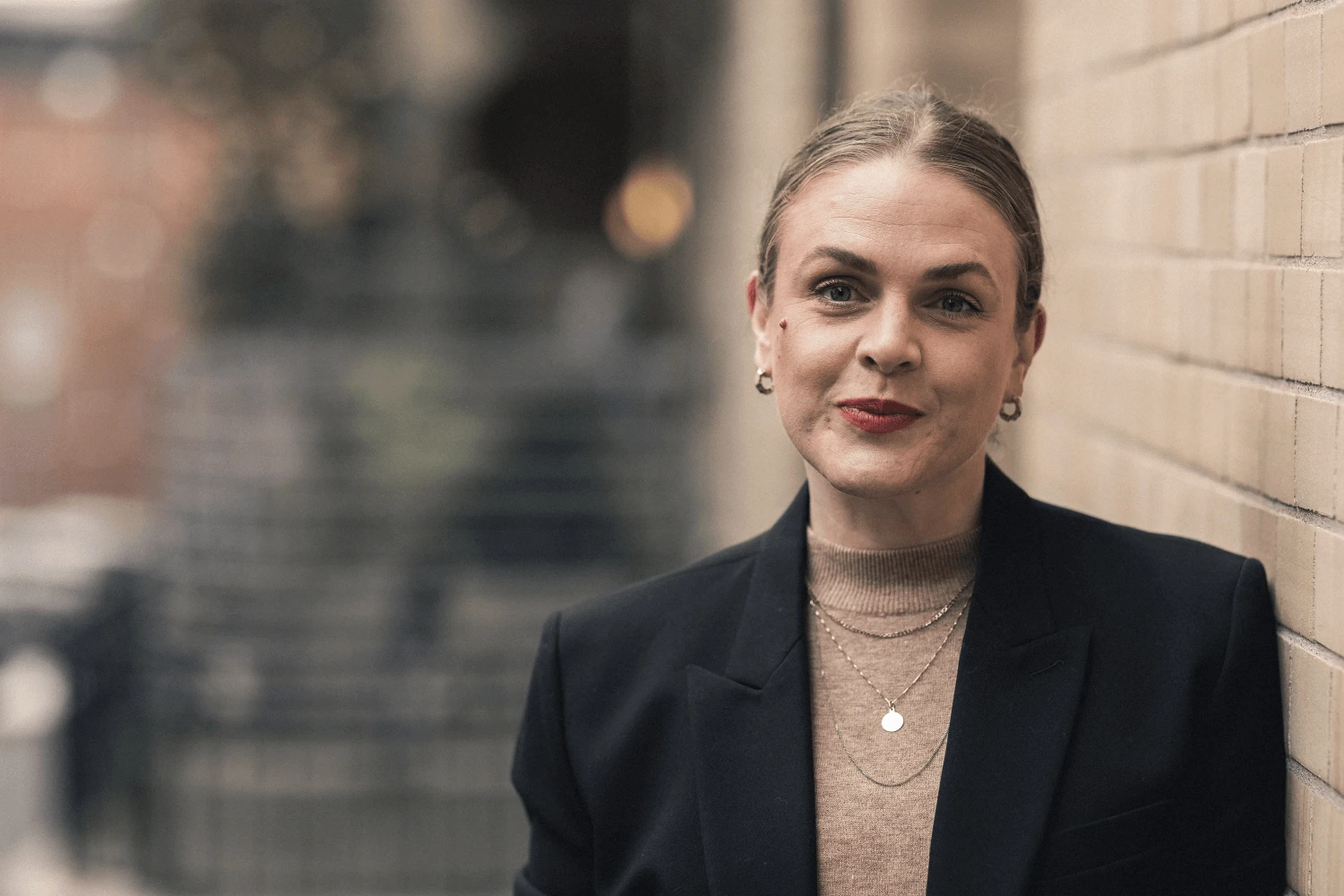 Sofia Johansson
Project Manager | Linguist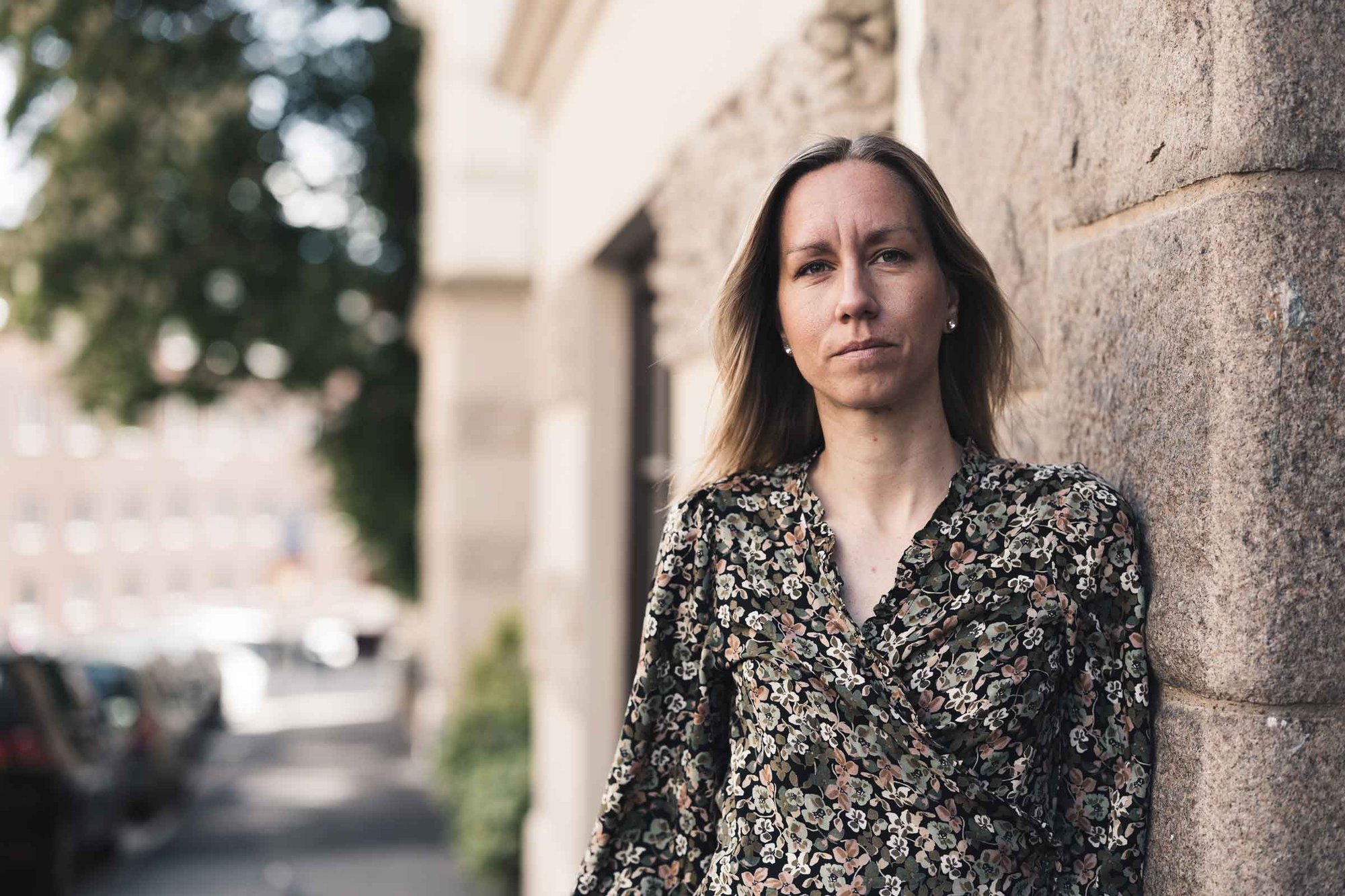 "We have a far-reaching cooperation with Comactiva. Their high level of professionalism and proactivity is very helpful in our naming projects. They have an understanding of the importance of accuracy required to successfully produce a name, and always deliver at the appointed time."