Extensive experience from the manufacturing industry
To be able to translate everything from technical manuals to brochures, subtitles, web texts and social media posts requires a translator with a deep understanding of both the products and the industry. Each word must be carefully translated and adapted to the target group and culture of the current market.
A translation in the manufacturing industry places high demands on the translator – an incorrectly translated manual not only risks damaging the company's credibility, but also people's health. By cooperating with us at Comactiva, you can ensure that your company communicates correctly and securely.
Professional translations for the manufacturing industry
We at Comactiva have extensive experience in handling translation projects within the manufacturing industry and our network includes knowledgeable translators who are used to similar projects. All our translators live in the country where the relevant language is spoken, and translate only into their native language, ensuring that each translation is of high quality.

To ensure correct terminology, we maintain a close dialogue with you. We also use tools such as translation memories and term databases to make the texts consistent and to reduce your translation costs in the long term.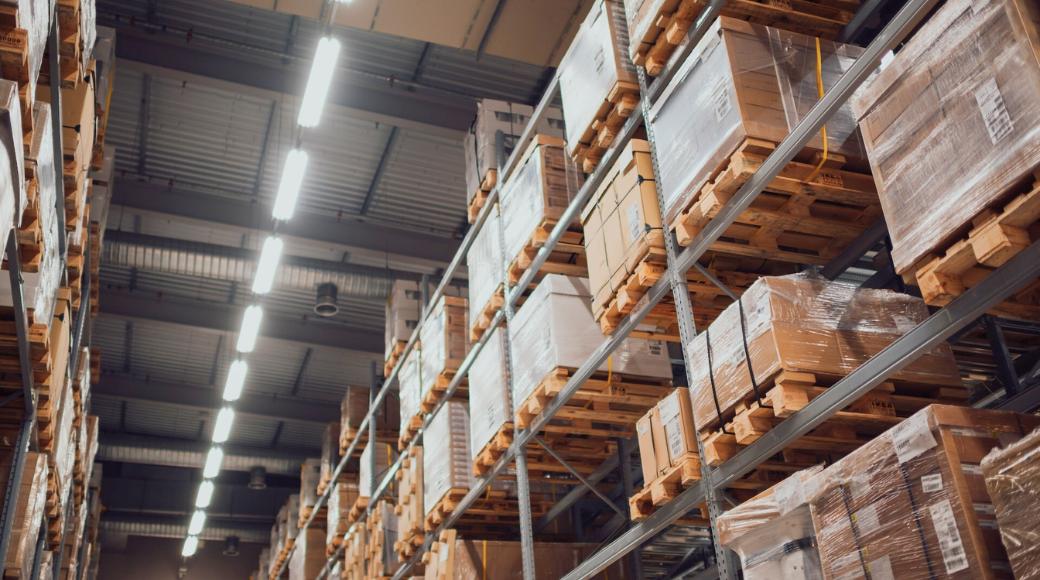 The challenges of translating for the manufacturing industry
Manufacturing industry terminology can vary considerably, not only between different industries, but also between different companies within the same industry. Keeping the terminology separate and correct is essential for both the credibility of the company and for differentiating itself from the competition.

The way of expressing yourself differs between different markets - in many parts of Europe, the customer is addressed with formal "you" in plural, instead of "you" in singular. There are also other important differences between the markets. In order to communicate in an inclusive and appealing way, it is required that the translator has deep knowledge of both the language and the culture.
Common translation projects for the manufacturing industry
Marketing materials and social media posts
Web translation
Product information
Annual reports, quarterly reports, sustainability reports
Communication about GDPR
Subtitling of product videos
Vanliga översättningsprojekt för tillverkningsindustrin
Årsredovisningar, kvartalsrapporter, hållbarhetsrapporter
Webböversättning
Produktinformation
Marknadsföringsmaterial och sociala medieinlägg
Kommunikation kring GDPR
Undertextning av produktfilmer
How the quality-assured translation process works
1. You will send us material with clear specification on target group, company tonality, timetable and possibly other requests. 
2. We analyse the material and look for possible matches in translation memories and term databases and determine the volume and based on that send a price estimate.
3. We match your requirement position with translators who have the right industry experience and expertise.
4. Since we have high quality requirements, we always offer extra proofing. We use both modern language technology and human proofreaders. 
5. If you need relief, our project managers can coordinate the collection of feedback from your local markets. 
6. Your dedicated project manager delivers a quality-assured translation project to you and your department.
Translations are always delivered in the same format as the original files.