Language & translations services
Translation services is the fundamental service in our offering. Our goal is, within the confines of good translation practice, to offer translations that feel like they were written directly in the target language.
Achieving this requires good organisation and skilled translators.
A good source text lays the right foundation for a good translation. Unless otherwise agreed, the translation must not deviate from the source text, which means that the translator may not add or remove text.
At Comactiva, we always strive to adapt the text so well that it does not feel translated.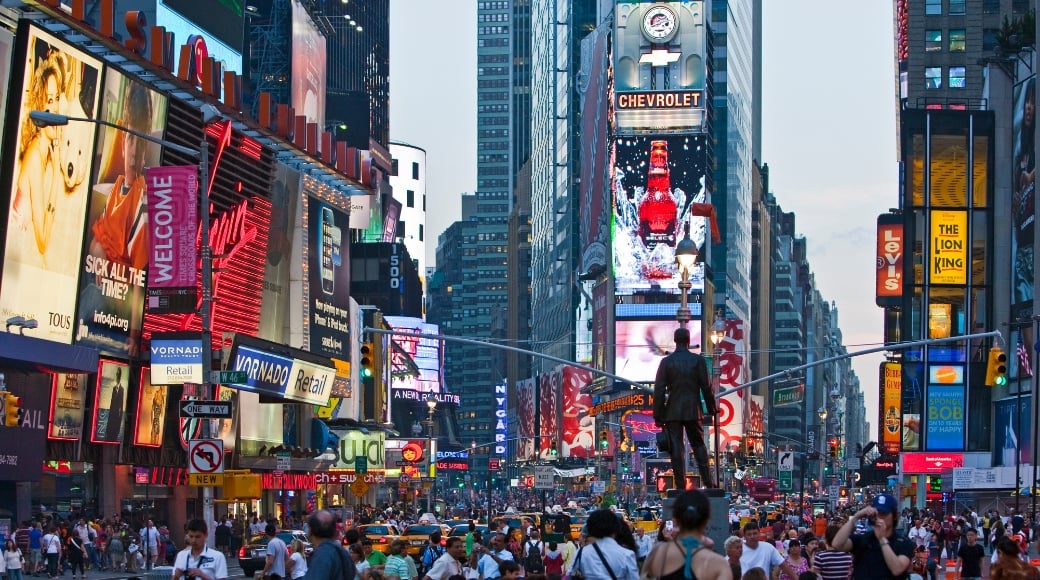 Translation
Commercial translations
Depending on the client's requirements and expectations, translating can sometimes be a lot like copywriting. Translation is always about translating a source text into another language. The degree to which the target text may be adapted is always agreed prior to go-ahead.
Read more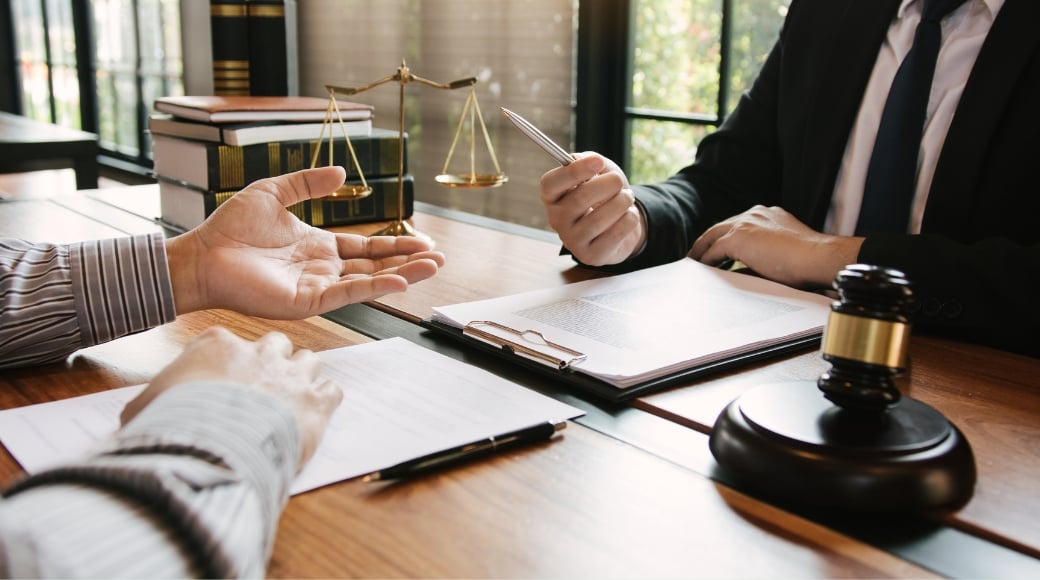 Translation
Regulated translations
Texts with no scope for adaptation. This usually applies to product data, lists of ingredients, manuals, medical and financial texts.
Read more
Other related language services
Language checking
Many companies have in-house expertise for writing newsletters, speeches and presentations in Swedish, English and other languages.
But to make sure the text achieves full impact, Comactiva can have the text checked by a professional. This external check can reveal any errors and prompt comments that raise the quality of the text, ensuring peace of mind and strengthening your company's brand.
You know your company, and we know languages!
Term bases & translation memories
Translation memories, or TMs, are now standard in the industry. But that's not to say they should be trusted blindly.
For the type of translations Comactiva deals with, we never deviate from our principle of always checking the translation twice against the original source text. Translation memories are a great asset, as long as they are used with common sense.
Consultation
What should the job title be on the Head of Sales' business card? Can we use this company or product name on the international market?
Translation is about so much more than just translating texts. At times, you might need help checking that a product name works in Spain, in which case we can help you with research and thus avoid costly investment mistakes.
Typesetting/DTP
Demand for translations delivered in typeset form is continuously increasing. To meet this demand, for several years Comactiva has been working with Technical Solutions, an agency that specialises in typesetting texts in multiple languages.
They help us out with DTP in different formats, and with consultation on technical issues.
Environment and sustainability
There is no longer any denying that modern civilisation is accelerating global warming, and most companies today have an environmental policy that applies throughout their organisation.
Comactiva can translate these policies for your local markets, and can also take on sustainability reports, environmental data sheets and other documents relating to the environment and sustainability.
Architecture and community planning
Many community planning projects start off with competitions, the proposals being carefully presented in text and images.
Comactiva has translated competition entries for several international development projects, and also translates white papers, building descriptions, drawings, prospectuses, and texts about community planning and interior design.
Technology and pharmaceuticals
Comactiva has long experience of various fields of Life Science including technology, medicine, biology and biotechnology, as well as good knowledge of the sector's specific requirements when it comes to language services.
We translate patient information, product leaflets, care guides, white papers, training material, press releases, manuals, clinical trial studies, regulatory documents and safety data sheets. For this kind of job, we have carefully selected translators with extensive experience in their fields of translation.
Packaging
Packaging today is almost as important as the product it contains, and there is high demand for translations in the packaging industry.
Comactiva can help you with translations of everything from texts on bottles, cans, pallets and containers, to descriptions of the techniques behind making special paperboard materials for exclusive fragrances and confectionery.
Transport and logistics
Goods are transported by road, rail, air and sea round the clock, 365 days a year, and translations are needed for documentation on markets around the world.
Forwarding companies deal with logistics issues that have to be communicated internationally. Trade, customs issues, goods declarations and demand specifications all need translating and updating. Comactiva can help with all these areas and more.
Finance and the markets
Annual reports, interim reports, share prospectuses, press releases and financial statements all require translators with a specific kind of expertise.
Our translators are familiar with the field and up to date on the latest regulations and terminology. Correct terminology is crucial, and we always stay in close contact with you to ensure the best possible translation.
We help you to book translators early on and ensure a quick, smooth delivery when the time comes.
Technichal and engineering
Translating technical texts calls for familiarity with the terminology you prefer to use. To achieve good long-term results, our project managers are happy to get in touch with your technical staff and engineers to discuss how target groups, business partners and agents express themselves.
Based on this, we build up term bases for each language. On this stable foundation, Comactiva translates user manuals, product catalogues, brochures and instruction books.
Forest, pulp and paper
Forest, pulp and paper are staples of the Swedish economy. With almost 90 per cent of pulp and paper production going to export, Sweden is the world's second largest exporter of these kinds of products.
This naturally entails a great need for translations, and over the years Comactiva has amassed a lot of experience in this sector.
Sales and marketing material
If you're a global player, having your material translated and adapted to your various markets is a distinct competitive advantage.
Thanks to our global network of translators, we help you ensure the foreign language versions carry the same message and weight as the original. We translate texts for websites, brochures, prospectuses, presentations, catalogues and much more.
Staff and customer magazines
Staff and customer magazines contain editorial texts that highlight products and services in order to strengthen your brand.
In large multinational organisations in particular, it's important that these texts are translated with the right feel for the intended readers. The high journalistic level should be reflected also in the translated versions, with a freer, more open type of adapted translation.
Over the years, magazines and newsletters have become one of Comactiva's main strengths.
Food and beverages
Food is a huge import and export commodity, and new translations are constantly needed, whether it be product information, packaging texts or ingredients.
Or indeed texts used for promotion purposes, such as recipes and cookbooks. Comactiva has translated a vast array of material linked to the food and beverage industry over the years.
You might say it's our bread and butter, and we're ready to get our teeth into your next translation job.
Books and literature
Whether printed or digital, at Comactiva we're always happy to translate books and literature. Our project managers, translators and editors have long experience of dealing with non-fiction works, cookbooks, interior design books and fiction, from and into many languages.
The translation process involves close collaboration with the production company and publisher, and sometimes also the author.
Websites
A multi-language website simplifies communication at every level, broadens your markets and generates more business. Translating and maintaining a website is a long-term investment.
You can save a lot of time and money by having – already from the beginning – a well-considered structure for which content needs to be translated and in what formats.
Please don't hesitate to contact us, and we'll help you make your website a window to the outside world.
HR
Companies are increasingly seeking talent from abroad, so a lot of the information in the home language now has to be translated.
The need to translate training material, reports and eGuides is increasing dramatically, and Comactiva has built up a lot of expertise in these areas in recent years.