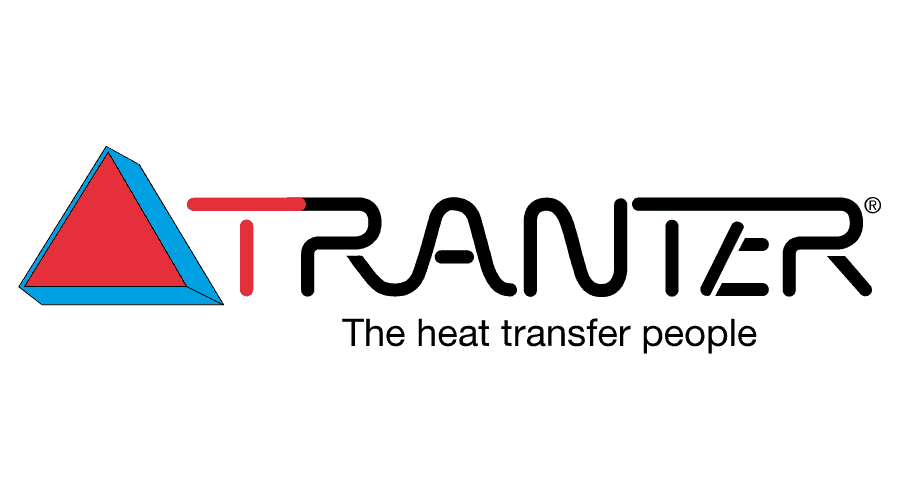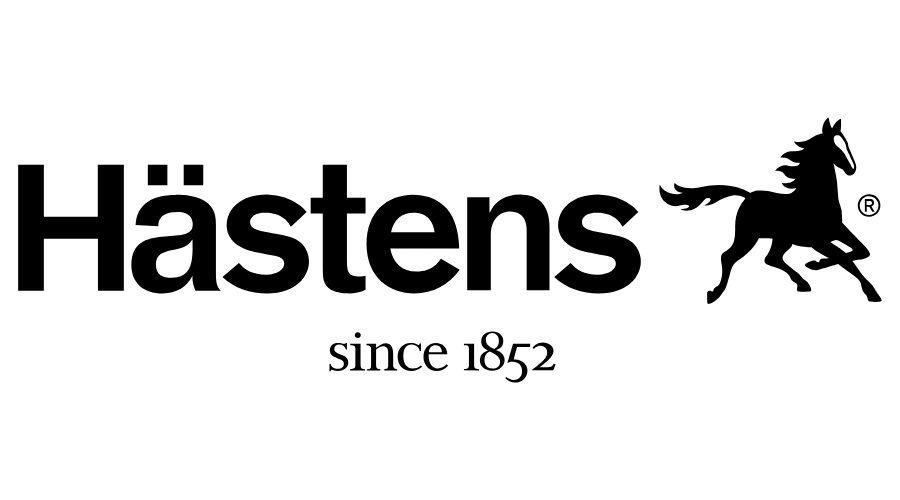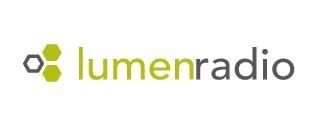 Secure and reliable translation services with focus on quality



Choose service based on your needs
AI Translation
A seamless solution where advanced AI technology carries the load.
Primarily recommended for translations of large volumes of text, leveraging existing translation memories and terminology databases ensures consistency and company-specific tone.
We offer additional services such as validation, proofreading, and post-editing, as well as project management and consultation.
Localised Translation
A technology-oriented solution where human expertise plays a crucial role.
Recommended for ongoing business and market communication, such as websites, blogs, press releases, reports, campaigns, product pages, and much more.
Translation process involving human expertise combined with modern language technology.
Project management and quality assurance are integral parts of the workflow.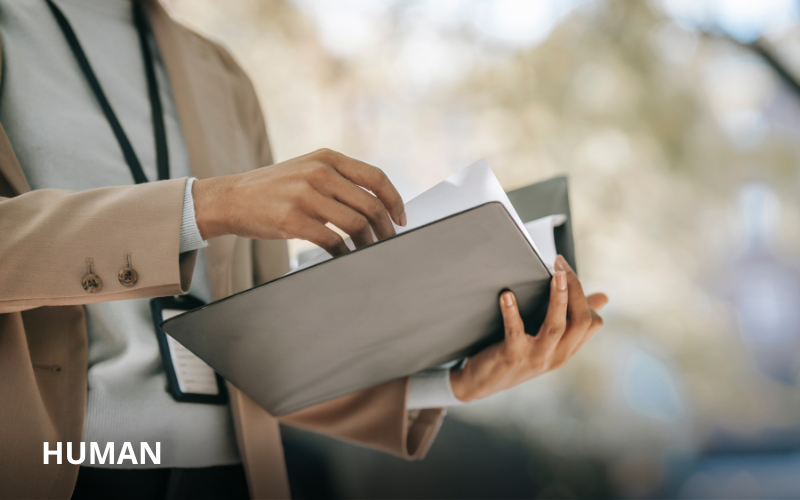 Complex Translation
The traditional translation process, with human linguistic expertise, industry knowledge, and a nuanced touch, remains valuable and essential for many businesses and industries.
We recommend it for complex content that requires human specialist knowledge in a specific industry or subject area.
All our linguists live and operate in the country where the translations will be communicated.
Validation of AI-Generated Content
We validate and quality-assure AI-generated content and translations.
If you generate large volumes of text using tools like ChatGPT, we, as a language partner, can assist in validating the content.
We offer reliable language technology that ensures linguistic consistency, corporate-specific tone, and creates long-term value.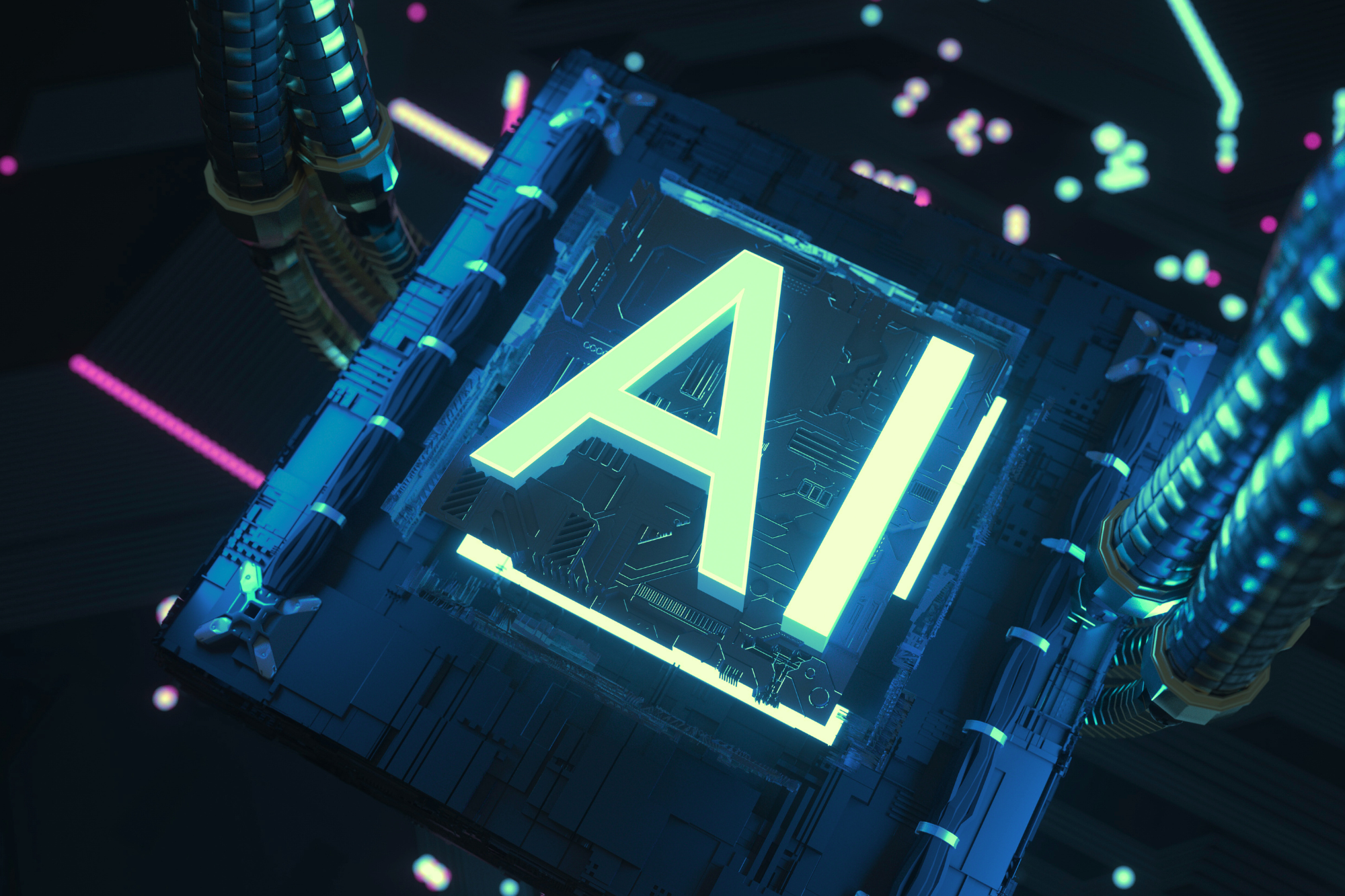 Language Expertise Part of Your Global Team
Many companies may not have the capacity to hire an in-house localisation specialist or project manager to consistently handle translation projects.
We offer a service where we take full responsibility for localisation.
Your dedicated Comactiva project manager owns the process, ensures the job is completed, and takes responsibility for data security, language technology, and quality.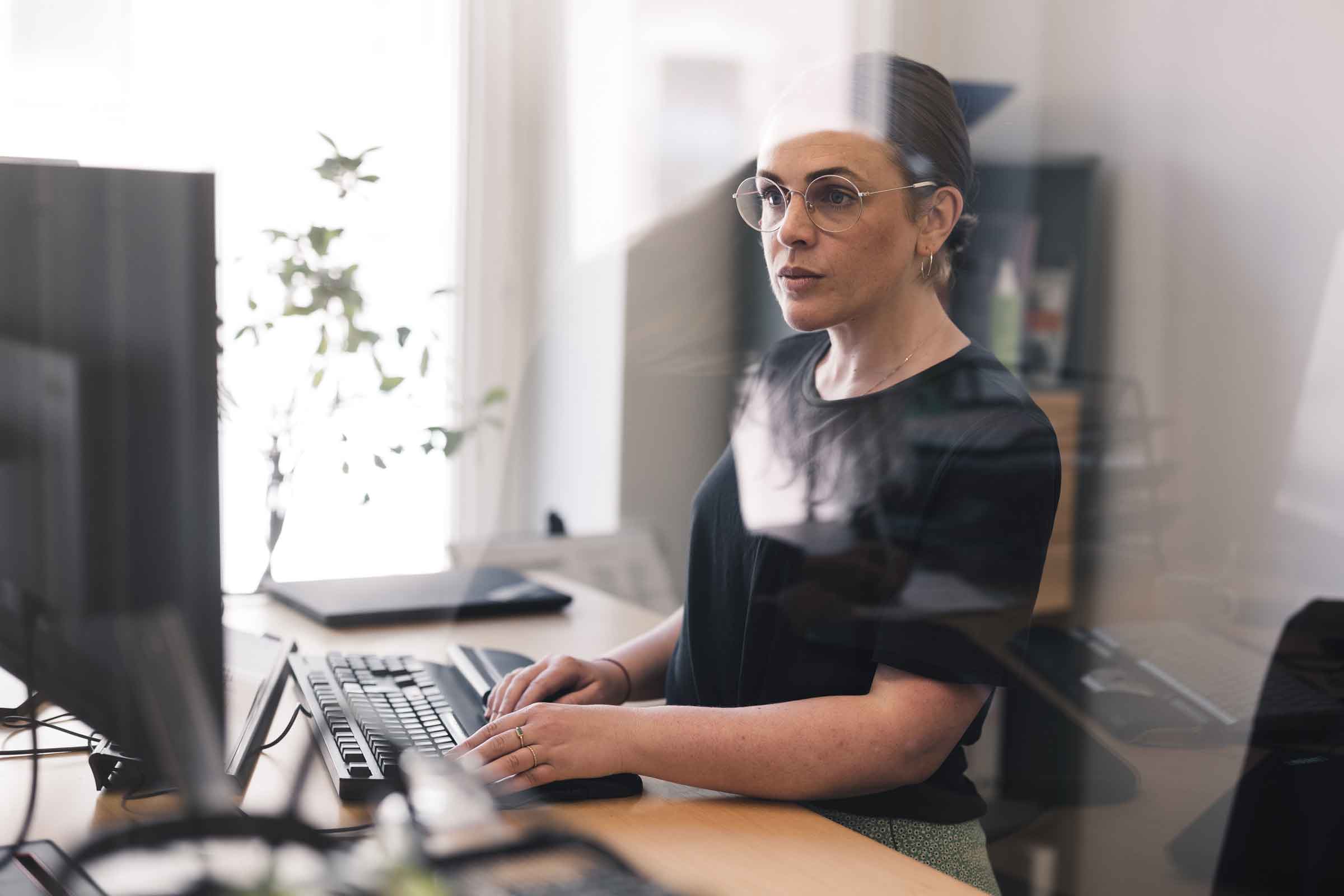 Translations On Demand
A customised ordering portal where you have direct access to translation services relevant to your needs.
Skip the quotation process for quality translations by uploading the material to be translated and receive a price estimate immediately based on the language combination and type of language service.
When the translation project is ready to start, you can trigger the automated process where both humans and machines work in harmony.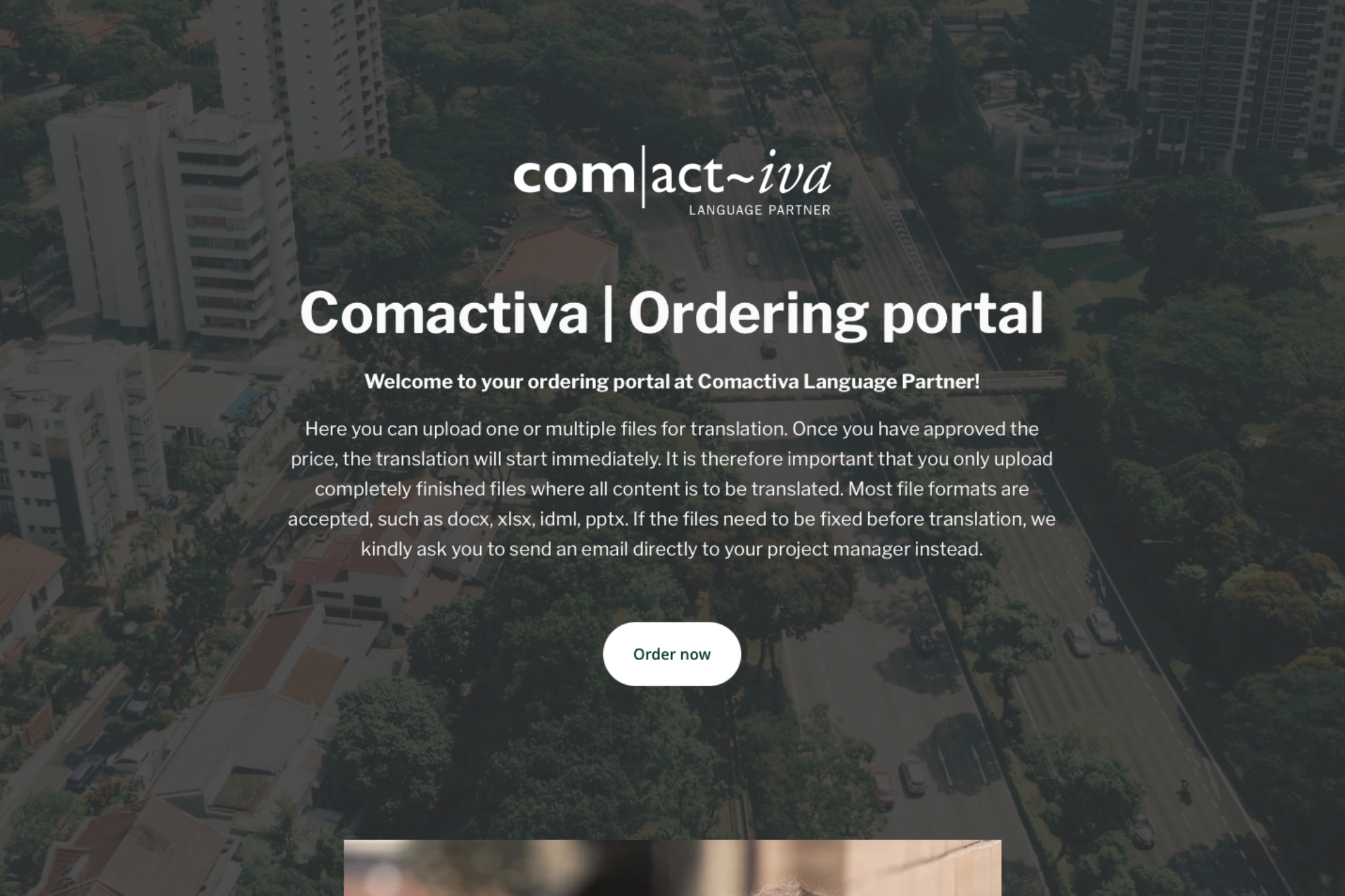 Language Services
In addition to culturally and audience-adapted translations, we offer language services designed to meet various needs that may arise in a company. Our dedicated project managers always recommend the most suitable service and tailor solutions to current circumstances, requirements, and goals.
Why Comactiva?

Technology & Process
A well-thought-out translation process creates confidence and cost-effectiveness.
At Comactiva, we always integrate humans into the process while letting technology do its job where it adds value.
AI has been a part of language technology for many years, ensuring that the right terms are used in the right places.
Translation memories flag when text segments are already translated, and the human language expert is supported in their work, helping to maintain linguistic consistency.
Business Idea
Comactiva is a language partner that delivers quality translations and flexible comprehensive solutions.
We cater to business clients with high-quality requirements for their content and localisation projects.
We offer language services in secure modern processes. It should be simple, adapted to local needs, and cost-effective.
People & Transparency
Personal service is important to us at Comactiva, and our project managers work closely with the client to establish the most suitable translation process.
Based on the type of material, target audience, and budget, we recommend the best translation process.
We believe that openness and transparency create healthy relationships and, consequently, high-quality deliveries."
A language partner that understands your industry
__________________
Latest from the blog about smart translation & localisation